Universities in Berlin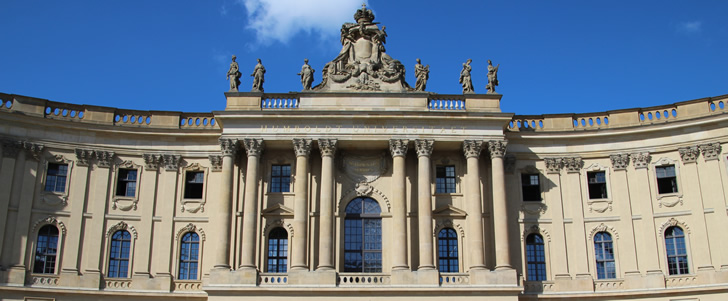 The german capital region is one of the most prolific centers of higher education and research in Europe. Germany's largest concentration of universities and colleges is located in Berlin.
The city has five public research universities and more than 30 private, professional and technical colleges (Hochschulen), offering a wide range of disciplines. Over 190,000 students were enrolled in the winter term of 2018/19.
The largest universities in Berlin